Keep NationBuilder and MailChimp in sync
NationBuilder is your CRM and website, MailChimp handles all your email, segmentation, and tracking. Your NationBuilder people show up in MailChimp automatically. All it takes is a few clicks -- we don't even need your passwords.
Retain your Expertise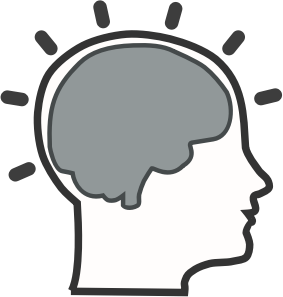 MailChimp is an amazing platform for emailing people and there's no reason you should let your expertise there go to waste. Use MailChimp the same way you've always used them, read the same reports, use your beautiful templates.
Save Money
NationBuilder can get expensive if you have lots of people to email, and the advanced features like A/B testing are only offered at higher tiers. MailChimp offers these features at a lower cost per person, saving you money.